The popularity of the strategy genre, whether its real-time or turn-based, has been on the decline in recent years as other genres prove to be more desirable to the mainstream audience. But, that most definitely does not mean that there aren't any great strategy games out there to be enjoyed. The PlayStation Portable has always paired well with strategy games, so here's a list of some of the top rated strategy games for the PSP.
1. Final Fantasy Tactics: The War of the Lions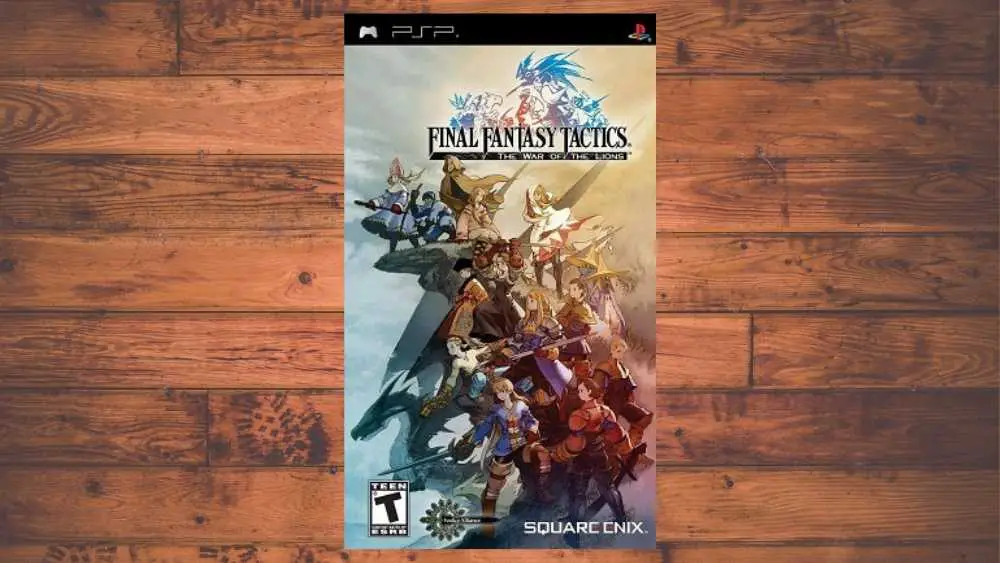 | | |
| --- | --- |
| Developer | Square Enix |
| Release Date | October 9, 2007 |
| Platforms | PSP, iPhone/iPad |
Released in 1997, this classic turn-based strategy game comes to Playstation Portable and other mobile platforms for the first time ever. Explore the world of Ivalice with content exclusive to the PSP such as new elements of the story, CG animated cutscenes, new quests and jobs, and a multiplayer mode.
2. Jeanne d'Arc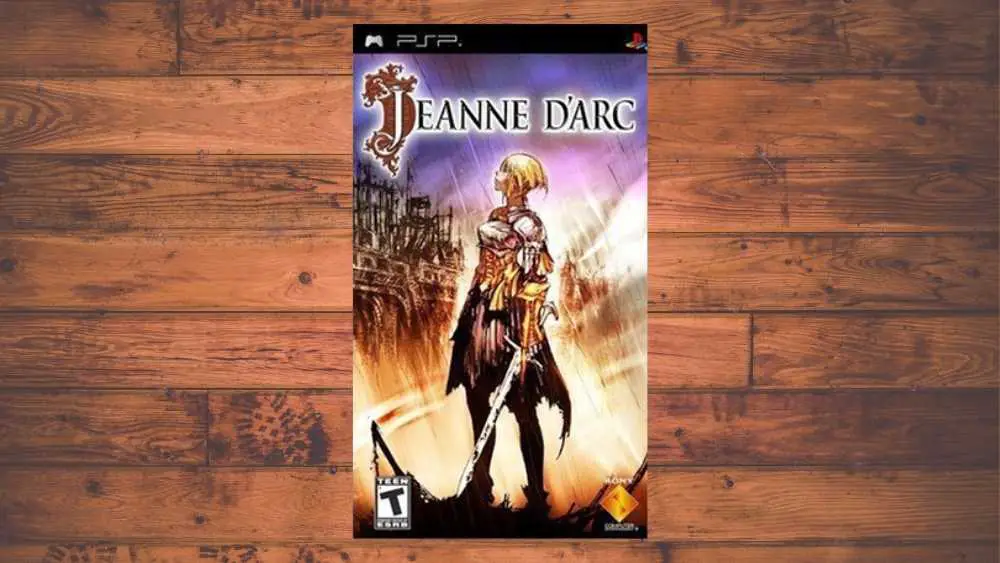 | | |
| --- | --- |
| Developer | SCEA |
| Release Date | August 21, 2007 |
| Platforms | PSP |
Step into the troublesome life of Jeanne in a world that has been ravaged by a war between armies of demons invading the world and all of humanity working together to stop this great evil from destroying their way of life forever. A young hero named Jeanna, along with four other heroes, are led by peculiar voices and are able to create armlets that will trap the demon gods and bring this great conflict to end.
This strategic, turned-based game will push you into the fight. Whether it is at a field of burning crops, destroyed villages, deep within a dungeon or one of the other 40 arenas of battle. There are 14 characters to control throughout the journey along with over 100 different abilities and skills to customize each character with. Upgrade their weapons and use them wisely against the large variety of enemies that will block the path of victory in this quest. 
3. Tactics Ogre: Let Us Cling Together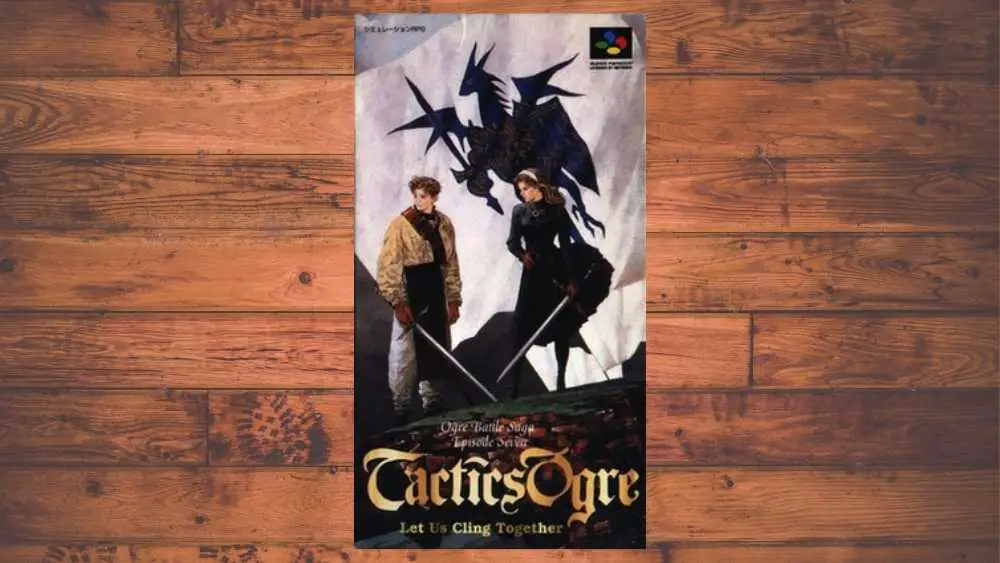 | | |
| --- | --- |
| Developer | Square Enix |
| Release Date | February 14, 2011 |
| Platforms | PSP |
Tactics Ogre: Let Us Cling Together takes place in the world of the Valerian Isles. Clans have been at war for ages to be the one to control the lands in this tactical role playing game.
4. Disgaea: Afternoon of Darkness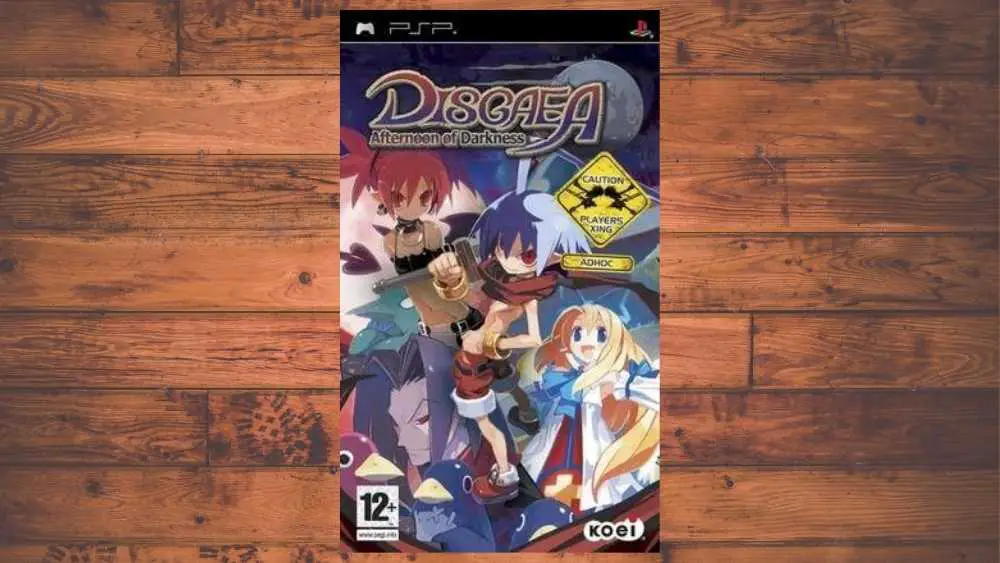 | | |
| --- | --- |
| Developer | NIS America |
| Release Date | October 30, 2007 |
| Platforms | PSP, PS2, PC |
Take a seat for the thrilling ride of a game that is Disgaea. Start off as Laharl, an extraordinarily arrogant demon, who vows to become overlord of the Netherworld. Etna and others join his adventure to become known as the strongest demon of the entire world.
5. PixelJunk Monsters Deluxe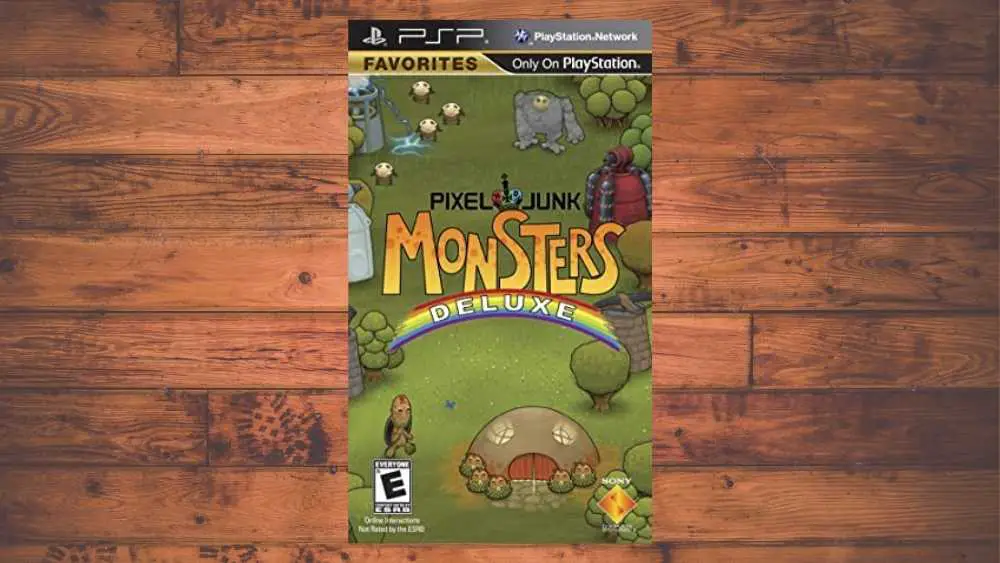 | | |
| --- | --- |
| Developer | SCEA |
| Release Date | September 30, 2009 |
| Platforms | PSP |
The smash hit Playstation 3 title, PixelJunk Monsters, takes its place on the Playstation Portable with PixelJunk Monsters Deluxe. With the same gameplay mechanics as the PS3 version, PixelJunk Monsters Deluxe also includes an expansion pack, Encore. As well as a new island with a challenge mode, new monsters and bosses, 11 stages, and a Medal room that includes a movie and sound player and a gallery.
The survival of the children depends on every strategy used to protect them and your base from the waves of monsters. Upgrade your attack towers and carefully place them for the best defense possible.
6. Disgaea 2: Dark Hero Days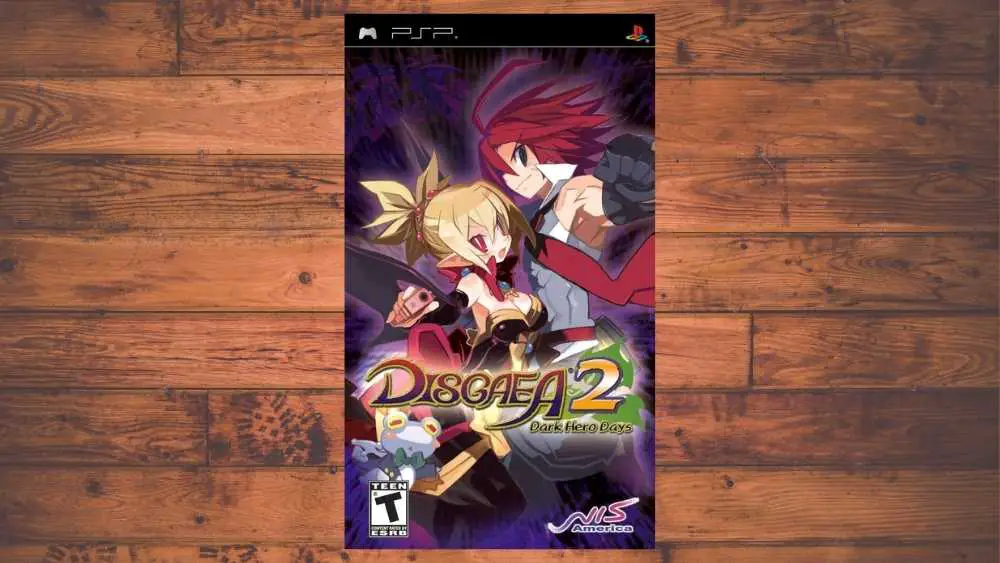 | | |
| --- | --- |
| Developer | NIS America |
| Release Date | September 8, 2009 |
| Platforms | PSP, PS2, PC |
Disgaea 2: Dark Hero Days, also known as Disgaea 2 Portable in Japan, is the re-release of Disgaea 2 for Playstation Portable. Eventually re-released for PC in 2017. In this entry of the Disgaea series, an Overlord with great power curses all of the humans in Veldime. The curse turns them all into demons except for a one young man called Adell. In order to save his family and the other humans, Adell embarks on his journey to find the Overlord that caused the tragedy and to defeat him.
7. Valkyria Chronicles II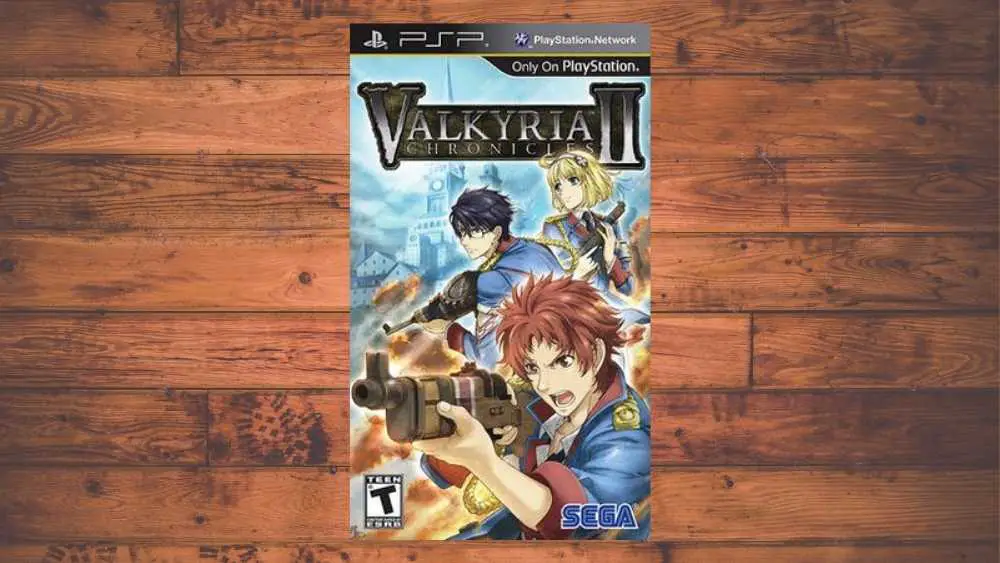 | | |
| --- | --- |
| Developer | SEGA |
| Release Date | August 30, 2010 |
| Platforms | PSP |
Taking place two years after the end of the first game, Valkyria Chronicles ll follows a group of cadets fresh from the Gallian Military Academy that must fight their way through a harsh civil war when a coup uprising is caused by the Gallian Revolutionary Army. Experience the bonds of pain and friendship formed during this turbulent time of war.
8. Sid Meier's Pirates!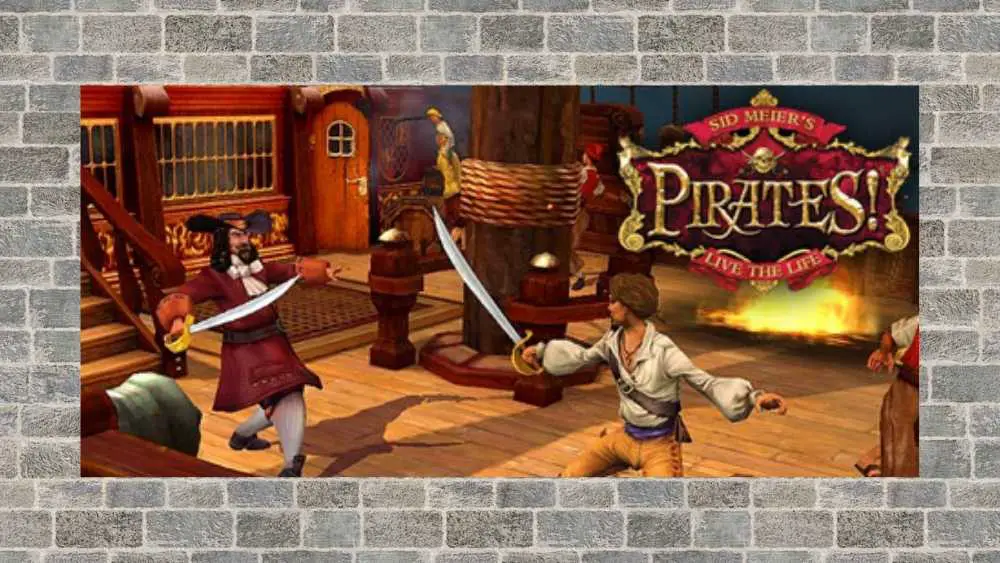 | | |
| --- | --- |
| Developer | 2K Games |
| Release Date | January 22, 2007 |
| Platforms | PSP, PC, iPhone/iPad |
Play as the captain of a pirate ship during the 17th century era Caribbean Sea in Sid Meier's Pirates! Obtain fame, glory and lots of treasure while stamping your place in history as one of the most feared and admired pirates of your time. Prove your skills by exploring all parts of the sea, winning duels on land and battles on the sea. The PSP version includes additional treasure quests and duels as well as four man multiplayer.
9. Fieldrunners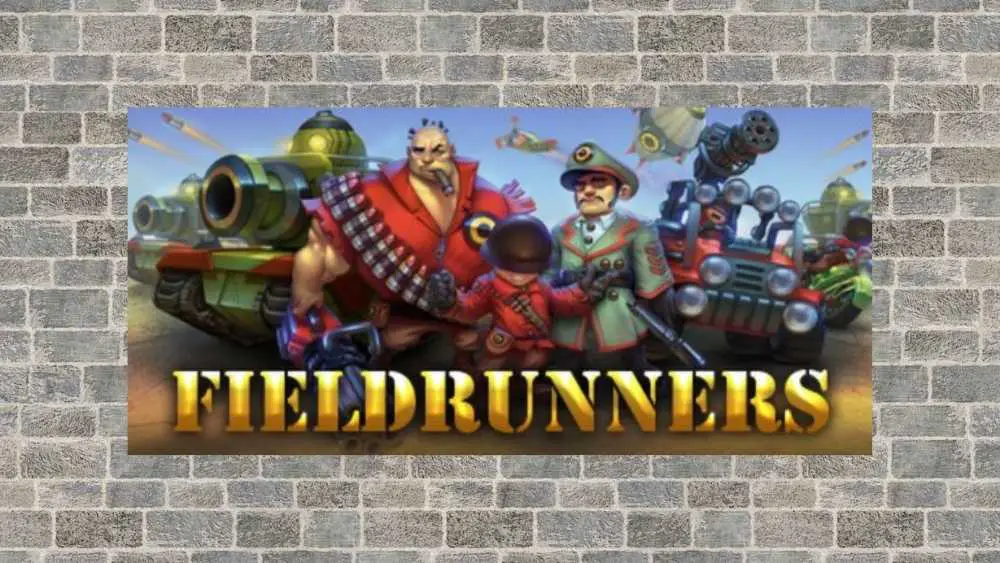 | | |
| --- | --- |
| Developer | Subatomic Studios |
| Release Date | October 1, 2009 |
| Platforms | PSP, PC, iPhone/iPad |
Control the battlefield and defend your territory in the visually stunning games of Fieldrunners. Prepare for the enemy by selecting from a large catalog of defense towers that can be upgraded for even more firepower. Employ different tactics and strategies to withstand the many waves of enemies attacking on land and from the skies. Enjoy the countless hours of fun from the replayable challenges and free updates.
10. Z.H.P. Unlosing Ranger vs Darkdeath Evilman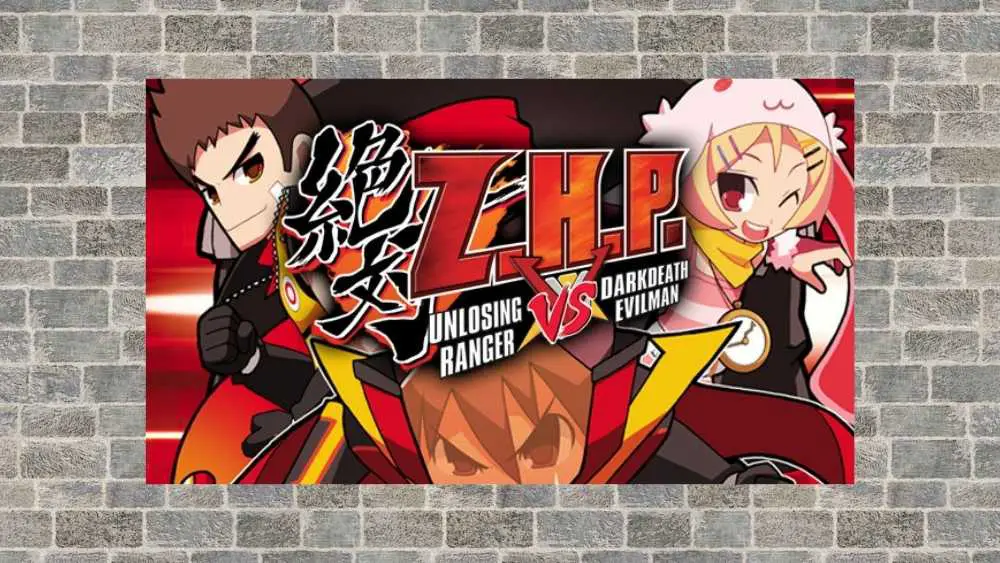 | | |
| --- | --- |
| Developer | NIS America |
| Release Date | October 25, 2010 |
| Platforms | PSP |
Also known as ZettaiHero Keikakuin Japan, this unique turn-based strategy RPG gives you the creative power to create your own superhero from scratch. Make your hero a 7 foot tall man made of pots and pans or just an average looking guy with unspeakable powers, it's all up to you on what your hero will be. Once that's done, set up your base and prepare for battle in randomly generated maps for non-stop replay value. There's a new experience almost every time that you play.
11. Worms: Open Warfare 2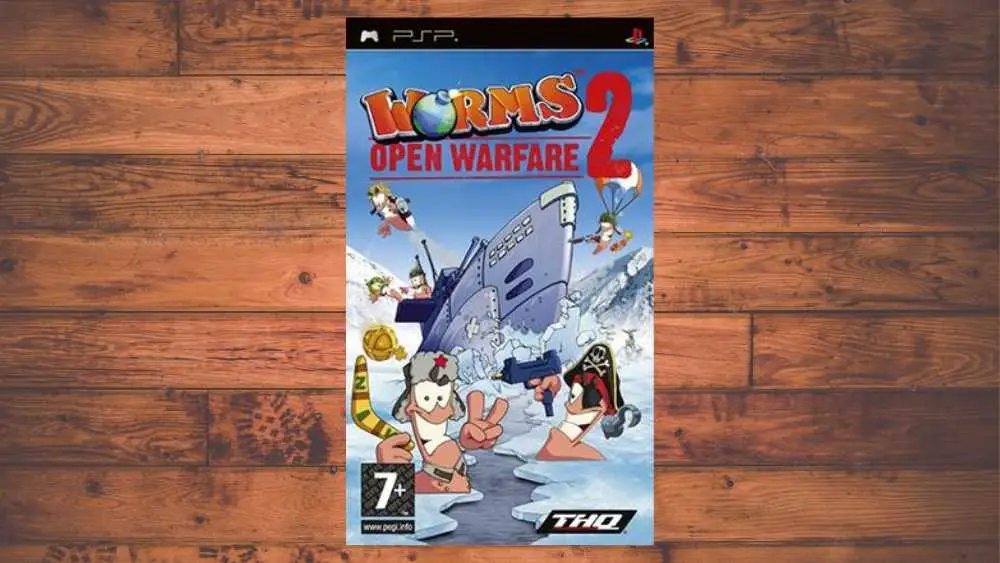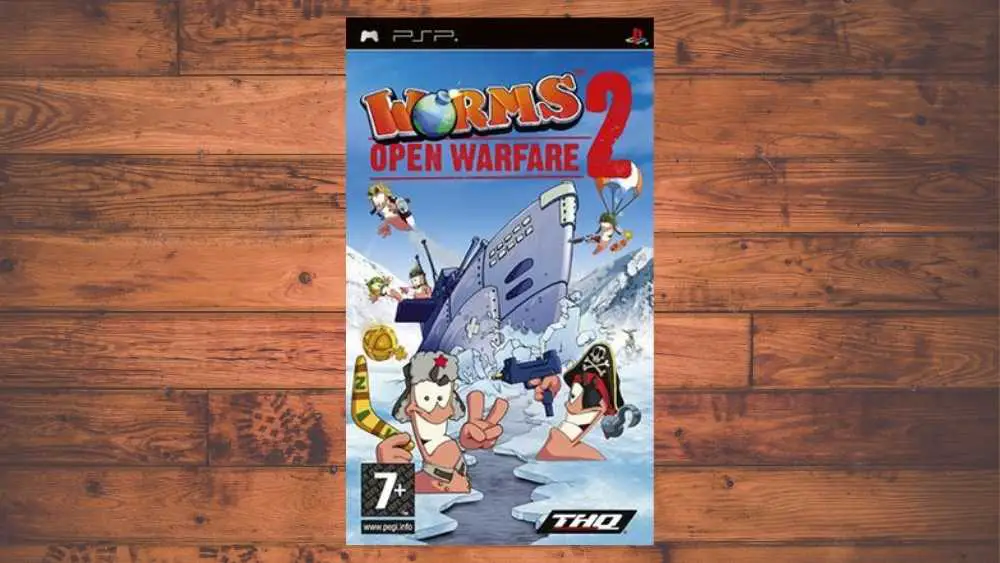 | | |
| --- | --- |
| Developer | THQ |
| Release Date | September 4, 2007 |
| Platforms | PSP |
Order your fleet Worms and relive famous battles of the past that will live forever in history and engage in future battles that have yet to be fought in Worms Open Warfare 2. Fight in the battles of Normandy, Stalingrad, Berlin and other famous battles of the Second World War in the game mode "World War ll". Sail into battle against the Spanish Armada in "Pirates!" and jump a few centuries into the future in "Space War!" as you battle in outer space.
Deathmatch, a classic game mode, returns with brand new modes at its side such as Puzzle, Fort and Rope Race. Campaign will force the players to think of engaging strategies to defeat their enemies. Try out all of the weapons and weapon skills in the Firing Range mode. Players can prove the strength of their Worms online against others and show the world their skill with daily updated leaderboards.
12. Metal Gear Acid 2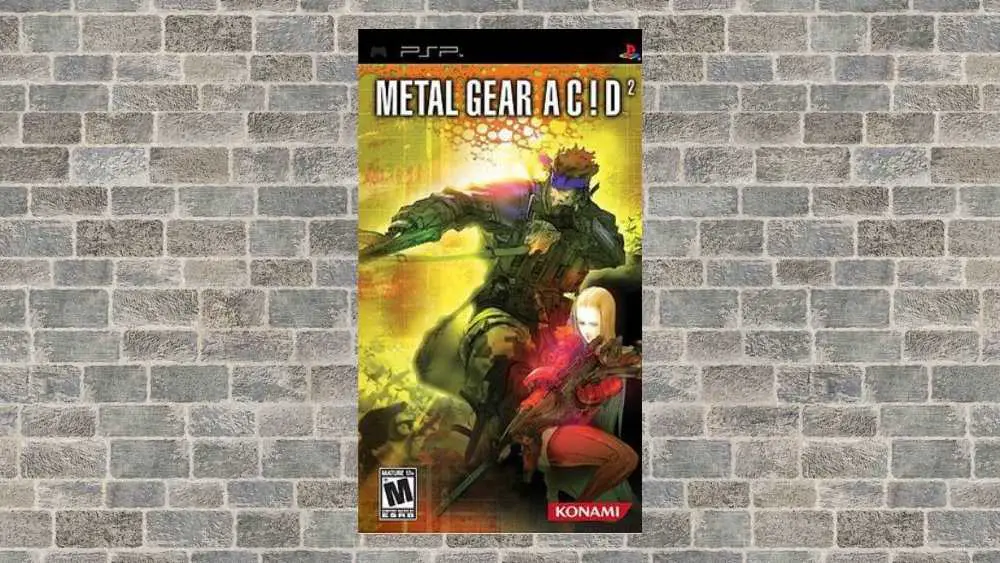 | | |
| --- | --- |
| Developer | Konami |
| Release Date | March 21, 2006 |
| Platforms | PSP |
Metal Gear Acid 2 is a card-based, real time strategy game with 3D visuals that use "Solid Eye" technology to make the comic book style graphics pop off of the screen. There are over 500 cards to use and create your own personalized decks for battle. You can even import cards from the previous Metal Gear Acid. Take on classic bosses from other Metal Gear games in the Arena.
13. Legends of War: Patton's Campaign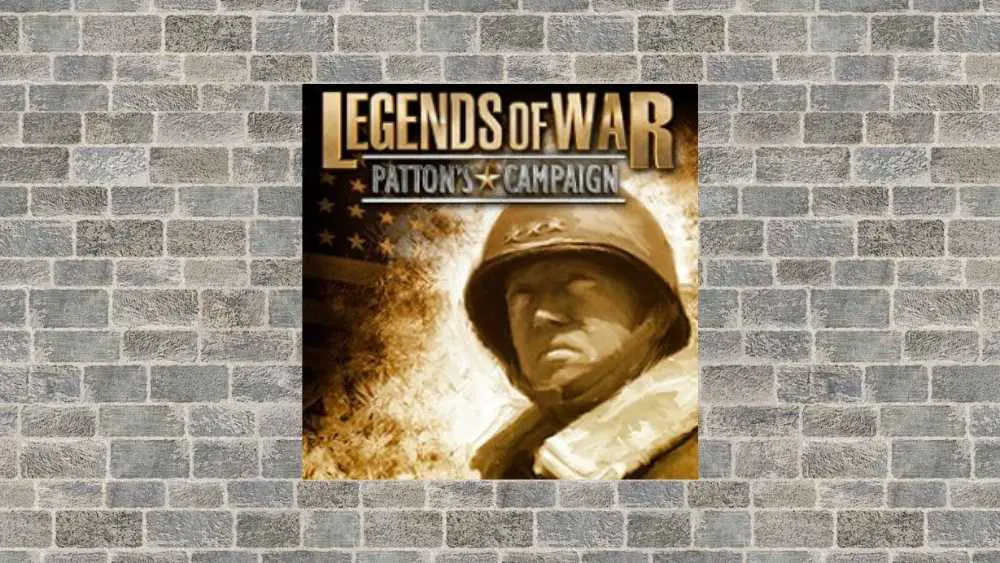 | | |
| --- | --- |
| Developer | Enigma Software Productions |
| Release Date | January 3, 2011 |
| Platforms | PSP |
Step into the shoes of General Patton, the commanding general of the Third U.S. Army, as you lead your troops into battle throughout the European front of World War 2. Storm the beaches of Normandy and push through into Berlin, the capital of the Third Reich.
14. Angry Birds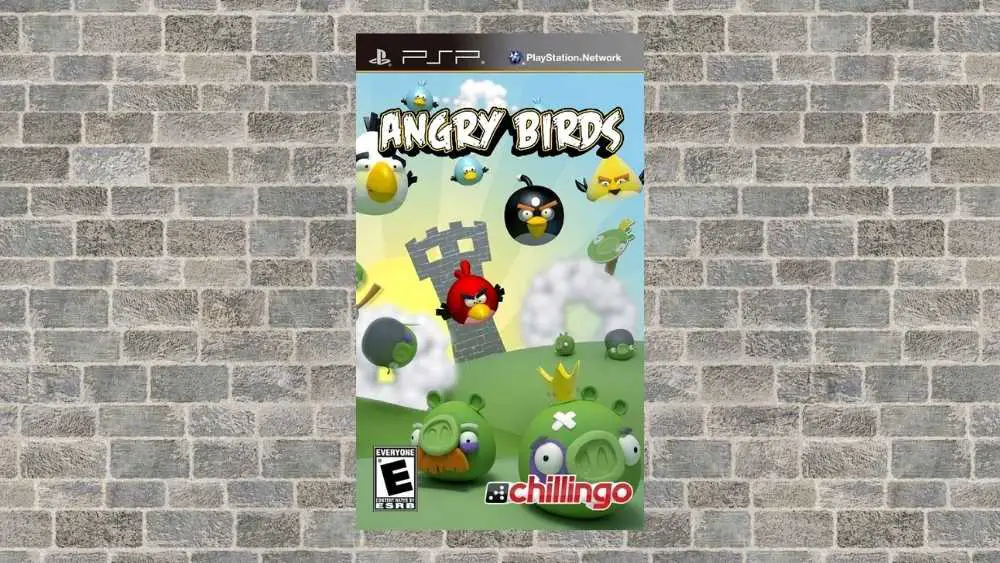 | | |
| --- | --- |
| Developer | Chillingo Ltd |
| Release Date | January 4, 2011 |
| Platforms | PSP, PC, iPhone/iPad |
The pigs have been too greedy for too long and the Angry Birds has finally had enough. The all-out war between winged creatures and swine has begun. Each Angry Bird has their own unique power so choose the best one to take down the pigs' defenses. Power-ups are available for the birds and can be upgraded for more potent attacks. The physics-based mechanics of the game require strategy and skill to pass through the increasingly difficult levels. If a certain pig's defense is too tough then call upon the Mighty Eagle to swoop down from the skies and obliterate any structure in sight.
15. Field Commander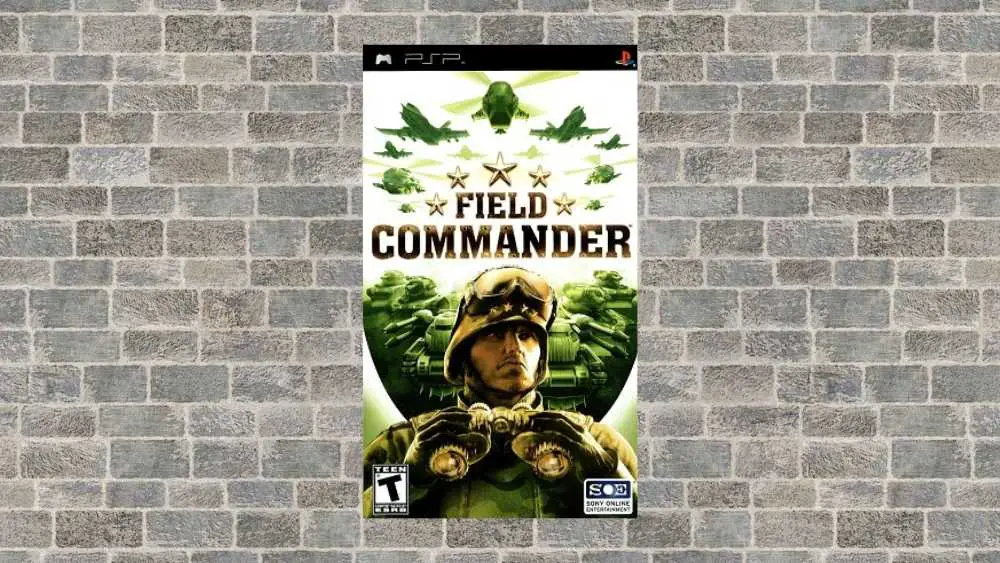 | | |
| --- | --- |
| Developer | Sony Online Entertainment |
| Release Date | May 23, 2006 |
| Platforms | PSP |
Field Commander is a turn-based strategy game that offers a challenging series of battles in an authentic military setting. The Allied Nations have established the Global Defense League to protect the world against any threat of terrorism, immense war and genocide orchestrated by secretive organizations. You are the Field Commander of the GDL and you must hunt down the Shadow Hold, a terror group, that are inciting wars around the globe. With 11 commanding officers and 15 divisions of troops at your command, lead them in battle through over 30 missions on the land, sea and skies.