Lost Planet is a third-person shooter game that was made by Capcom, a very popular video game developer and publisher.
The game follows a lot of protagonists on a fictional planet called E.D.N III that was a process of an ice age.
Our protagonists are surviving to fight the cold environment while fighting alien species that are planning to take over the human world.
Lost planets have a couple of installments; however, we're going to talk about which Lost Planet game is the best?
So, let's put some light on this topic, shall we?
1. Lost Planet: Extreme Condition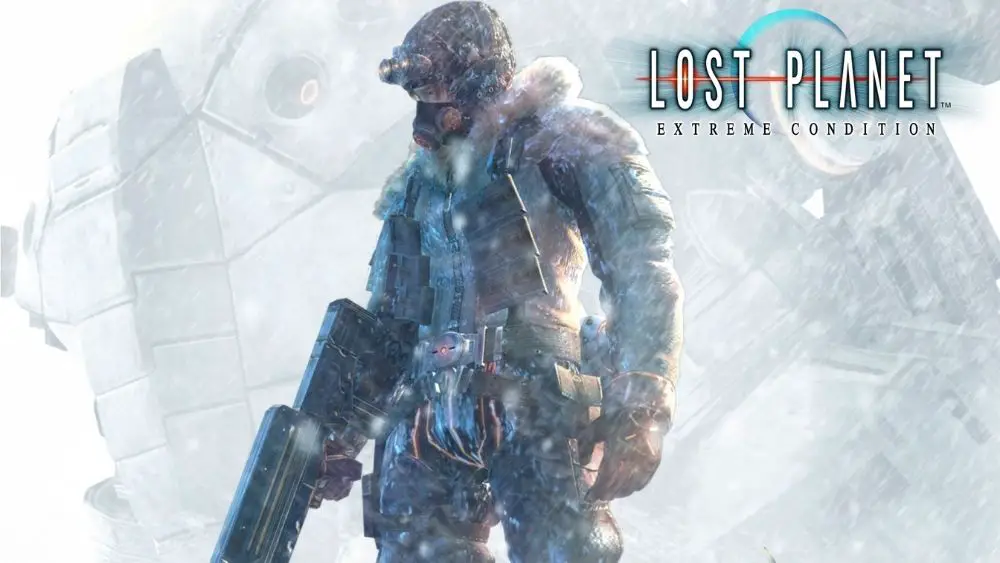 | | |
| --- | --- |
| Developer | Capcom |
| Release Date | December 21, 2006 |
| Platforms | Microsoft Windows, Xbox 360, PlayStation 3 |
The extreme condition title is not a joke as the game takes place in a world with literally the coldest and deadly freezing temperatures.
The Earth's atmosphere has changed and everyone would die if it wasn't for an orange ooze that is a lifesaver for the local people in this world. 
The thermal energy produced from the ooze is what keeps our protagonist safe and sound while he protects humans from aliens who are trying to take over the world and form their own planet.
Here's where the game gets super interesting. Instead of trying to go to another planet, they decided to build giant robots, also known as vital suits to fight back with full force.
Lost Planet 1 or Extreme Condition is the ideal game to play because it's just so epic. The campaign mode is literally the best and the action is no joke.
You're either killing your enemies or getting killed because the war is real.
The visuals in Lost Planet: Extreme Condition are great and the company has done a great job in adding snow that practically dominates half of the game.
All in all, aside from a few poor design decisions, Extreme Condition is an amazing and the best Lost Planet game that a lot of fans love.
2. Lost Planet 3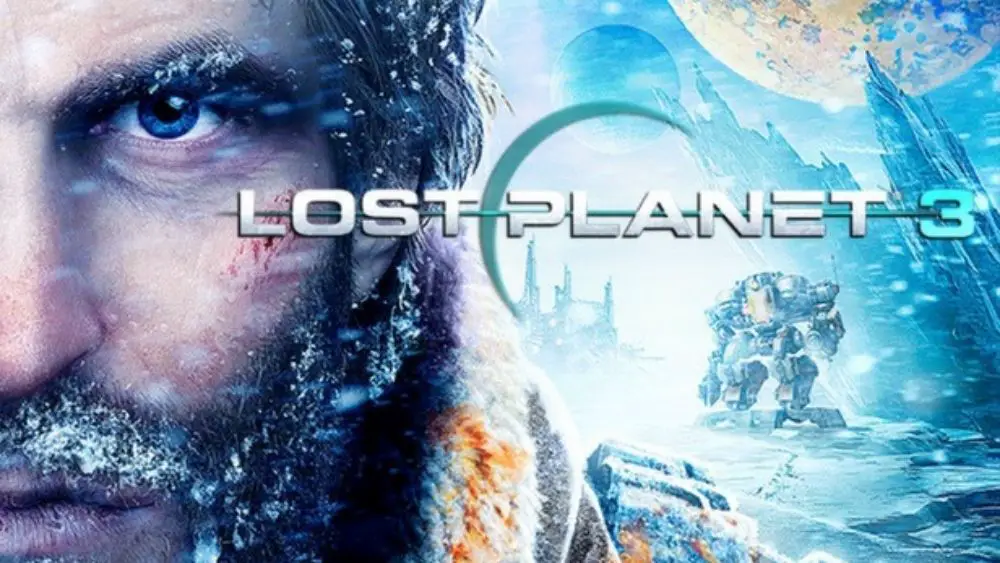 | | |
| --- | --- |
| Developer | Capcom |
| Release Date | August 27, 2013 |
| Platforms | Microsoft Windows, Xbox 360, PlayStation 3 |
One of the most graphically pleasing games of all time, Lost Planet 3 follows the robots vs monsters just like its predecessors.
Even though Lost Planet 3 is not as epic as the first edition, you're still getting a lot of hype especially when it comes to the design side.
Action is awesome, the gameplay is great, and the mechanics are… not the best.
Even though the game looks pretty much an open-world title you're still restricted like it's a maze that will only bring you to your next mission.
Talking about the design, even though the graphics are pretty dope, you'll still have to deal with poor consistency in some places.
All in all, Lost Planet 3 has a great storyline and mixed combat. Meaning that the combat of this game is not as iconic as the first run and the design inconsistencies make it a little confusing.
Aside from these cons, the game is full of exquisite gameplay and you'll love kicking the enemy aliens down while you grind through this iconic title.
3. Lost Planet 2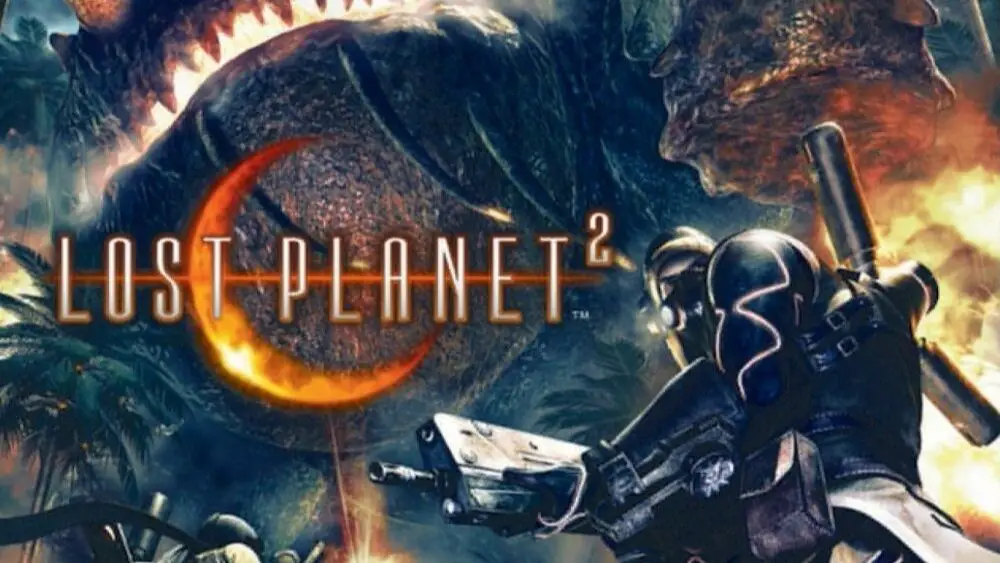 | | |
| --- | --- |
| Developer | Capcom |
| Release Date | April 28, 2010 |
| Platforms | Microsoft Windows, Xbox 360, BlackBerry, PlayStation 3 |
Now we're here with the black sheep of the family.
I'm going, to be honest with you, a lot of people just ditch Lost Planet 2 for the 3rd version.
The game was originally aimed at the western audience and it still features a beautiful world, Lost Planet 2 is designed for the Coop experience.
If you're playing Lost Planet 2 with a friend, you'll like the overall vibe. But if you're playing this title alone, then it's pretty forgettable.
You won't see any checkpoints in missions so if you lose, all of your progress will be gone.
The single-player of Lost Planet 2 is huge and while it supports Coop mode, buying it won't make the interface and design issues better since there are a lot of them.
Design inconsistencies and level design problems are still there. Hence, in our opinion, Lost Planet 2 isn't recommended unless you're aiming to play with a friend.
In that case, you should give this one a fair chance.
Conclusion
All three Lost Planet games are pretty impressive.
Even though all three of them are not so ideal in some ways, the ideal order is to play the Extreme Condition first, then go for Lost Planet 3, and then Lost Planet 2.
You can even skip the second part if you're aiming for a solo experience.