The Battlefield games are a first-person shooter series that allows you to play online in large-scale multiplayer battles with both long-range weapons and melee combat. With 11 games and 12 expansion packs, this series has established itself as a timeless classic. If you enjoy playing these games and you want more of the FPS militaristic action, here are 16 games like Battlefield just for you.
1. The Destiny series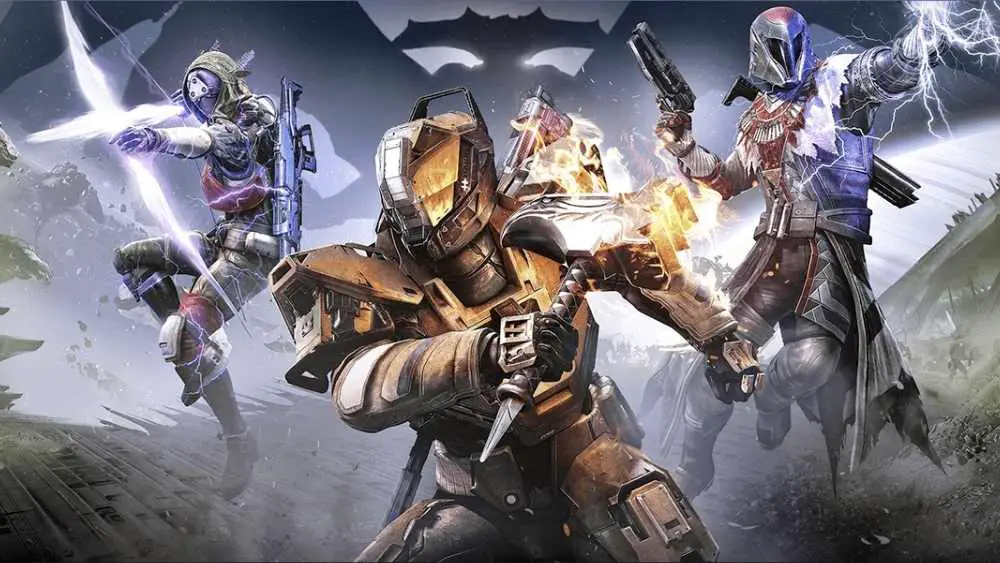 This online-only multiplayer action-adventure first-person shooter has been lauded as one of the best video game series of all time. You can play either versus other players or versus AI. You take on the role of a Guardian, protectors of Earth who wield a power called Light to protect the City from hostile aliens. With multiple expansion packs and a sequel, this game's high-quality graphics, unique gameplay, and phenomenal soundtrack put it at the top of the list of games to play if you enjoyed playing Battlefield.
2. The World Of Series
The World Of series allows you to take control of tanks, warplanes, and warships in terrestrial, aerial, and maritime combat. In these MMOs, you can play online against other players in vehicles ranging from pre-World War 2 to the Cold War from a variety of countries, including the U.S., Germany, Japan, and the Soviet Union. If you want to engage in war games as a vehicle itself, this is an ideal grouping of games for you.
3. The Tom Clancy's Ghost Recon series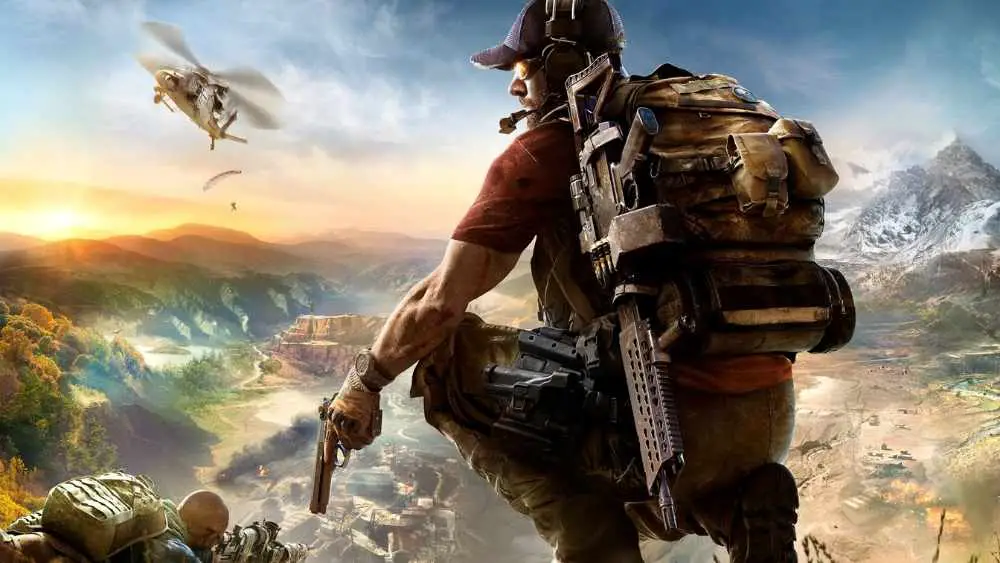 This series was also featured in our article, 15 Games Like For Honor. Taking a different approacjh from the Rainbow Six series by the same developers, the player controls Delta Company, 1st Battalion, 5th Special Forces Group stationed at Fort Bragg. With both solo player and multiplayer modes, these games provide a unique take on military simulators.
4. The Tom Clancy's Rainbow Six series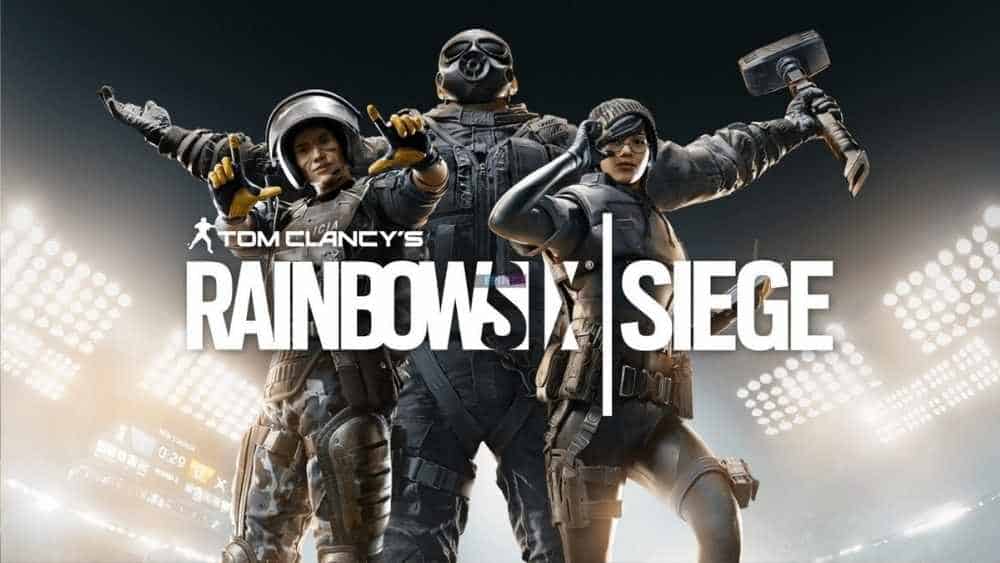 This series was included on our list of games that are similar to For Honor. In the most recent playable installment, you can utilize many different operators from a first-person shooter perspective. The multiplayer game mode features an assymmetrical model, as teams do not have to be balanced in their choices of abilities. Using a procedural destruction system, each team must play a war of attrition. If you want war games from a first-person perspective, this Tom Clancy series is the right choice for you.
5. Escape from Tarkov
Taking place in the fictional Norvinsk region of Russia, this action RPG first-person shooter survival game that borrows elements from MMOs allows you to play several different modes with international players. You can customize your weapons and equipment and scavenge from bodies and containers for supplies. This game is highly similar to the ARMA series with its military simulations. If you want a Russian war game not unlike Battlefield, this is an ideal start for you.
6. Counter-Strike: Global Offensive
Originally developed as a mod of Half-Life, this first-person shooter is strictly multiplayer, allowing you to play as Terrorists or Counter-Terrorists with players around the world. The maps in this game come with objectives, such as defusing explosives, rescuing hostages, and assassinating a Counter-Terrorist VIP. You can choose from one of eight default character models and earn in-game currency for winning rounds, killing enemies, rescuing hostages, and accomplishing other objectives. If you want a classic player-vs.-player FPS, this is the game for you, as well as other Counter-Strike titles.
7. The Medal of Honor series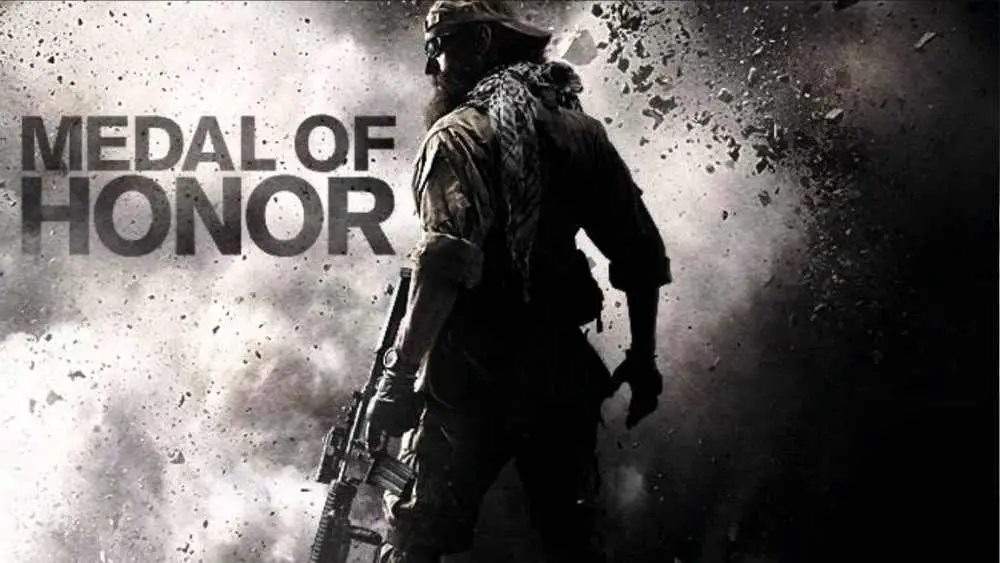 The first 12 installments of this first-person shooter series take place during World War 2. Most of the games focus on the Office of Strategy Services, who only existed during World War 2 as an espionage organization. More recent games allow for front-line combat, including the more open-ended games that have come after Rising Sun. If you want to engage with a classic FPS series, Medal of Honor is for you.
8. The Star Wars: Battlefront series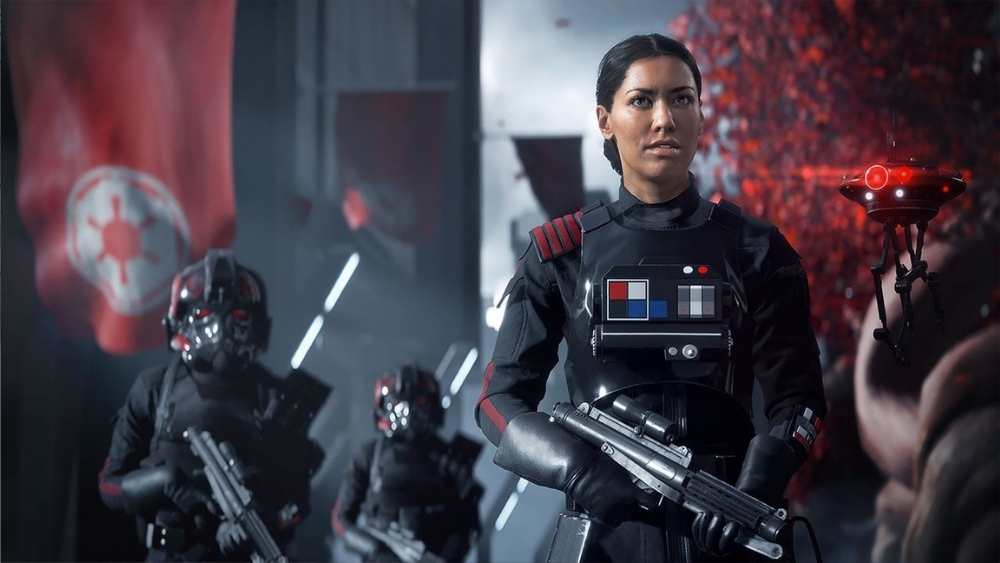 These sci-fi first- and third-person shooters allow you to play as classic Star Wars characters, including Darth Vader, Luke Skywalker, and Han Solo. You can play either as the Galactic Republic vs. the Confederacy of Independent Systems, or the Galactic Republic vs. the Rebel Alliance, or the First Order vs. the Resistance. You can use weapons and vehicles to battle online and capture enemy hubs. If you want to battle in the landscape of Hoth, Endor, and other classic Star Wars planets, these are the classic games for you.
9. Battalion 1944
In the first title to integrate the FACEIT competitive toolset that helps rank players on an international leaderboard and in-game, this multiplayer first-person shooter is an instant classic. With 5-versus-5 multiplayer infantry combat, you can fight as the U.S. or Germany during World War 2, as well as on the Eastern Front as the Soviet Union. If you want to recreate history during World War 2 in a classic FPS format, this is the ideal game for you.
10. War Robots
Originally titled Walking War Robots, this Russian action MOBA game for mobile phones allows you to fight robot battles online solely in multiplayer. If you enjoy the terrestrial vehicle combat in other games on this list, you will enjoy War Robots. However, take caution, as there is no respawn when you die and there are microtransactions in order to upgrade your robots.
11. Enlisted
This MMO first-person shooter is a relatively new release that is solely multiplayer. You can play in two matchmaking modes and two game modes, including squad fighting, lone fighting, conquests, invasions, and location defense. This game combines infantry, terrestrial vehicles, and aerial combat on the same map. The world maps are based on major battles in World War 2 battles on the Eastern Front and Western Front. If you want to play as real-life military squads either with friends or with strangers abroad, this is the game for you.
12. War Thunder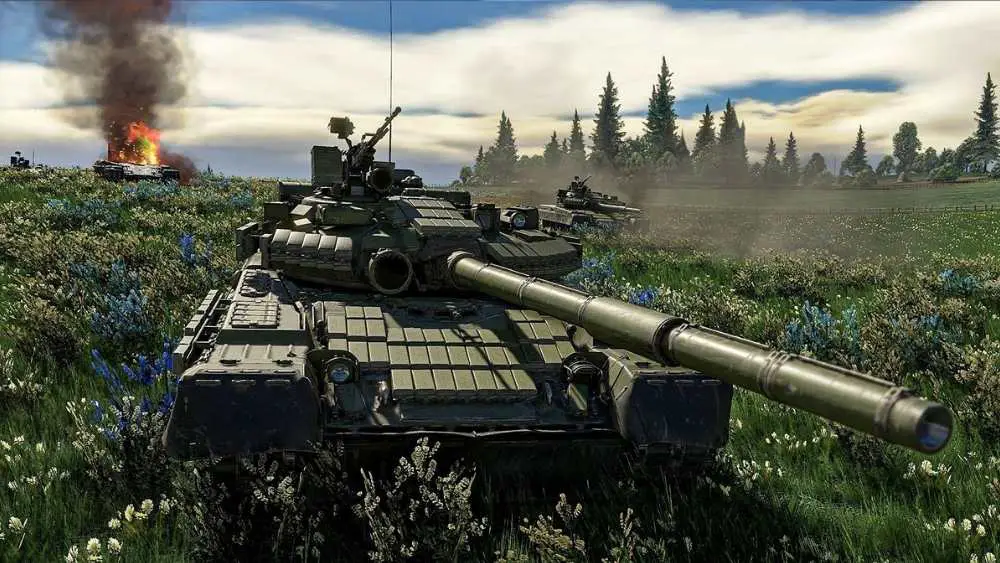 Breaking away from the first-person shooter simulation, this vehicular combat game allows you to play with aerial, terrestrial, and maritime vehicles, ranging from pre-World War 1 naval vessels to the technology of the Iraq War, with a focus on World War 2. The three game modes include gameplay styles like capture the flag and king of the hill, alongside simulator and realistic modes. If you want to break away from first-person shooters and still engage in military combat, then this is the game for you.
13. The ARMA series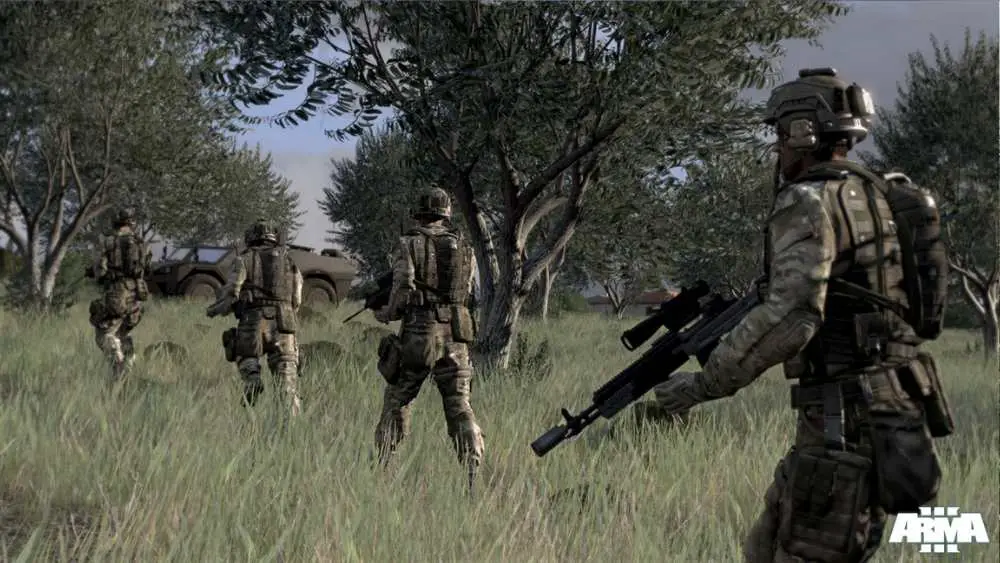 The gameplay of the ARMA games is much like that of the Battlefield series with its tactical military setting, with both solo play and multiplayer. Simulating infantry combat as well as vehicular and aerial combat, the player can command artificial-intelligence squad members. It is a real-time strategy game series wherein the player can command multiple squads at once. The most recent installment, ARMA 3, also has an open world feature. If you want Battlefield in an open world setting with infantry, aerial, and vehicular combat, then this is the series for you.
14. The Metro series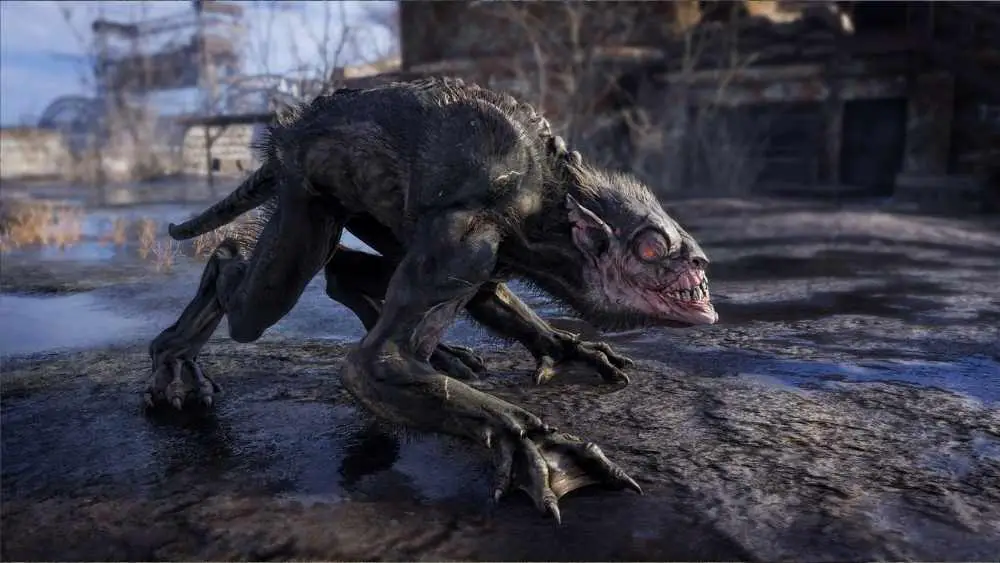 Originally based on the novel "Metro 2033" by Russian author Dmitry Glukhovsky, this first-person shooter survival horror games are only available for solo play, but they are still well worth the playthrough. You must survive against human and radioactive mutant enemies in the underground Russian subways. Due to the survival horror focus, the player usually has little ammunition and must rely on scavenging; ammunition can also be traded for weapons and upgrades. If you want single-player survival horror Battlefield, the Metro series is right for you.
15. The Halo series
These military sci-fi games are the quintessential first-person shooters. With a large arsenal of guns and ATVs, you go up against hostile aliens, including the Covenant and the Flood. This game also comes with a split-screen multiplayer mode, including co-op and death matches. This game is much like Battlefield in its FPS point of view and its multiplayer modes, which can be online or same-system. If you enjoy Battlefield, it's time for you to play Halo.
16. The S.T.A.L.K.E.R. series
Set in the area surrounding the site of the Chernobyl nuclear disaster, this series combines the first-person shooter point of view with the survival horror genre. With both solo play and multiplayer modes, these post-apocalyptic games also have tactical RPG action, including trading, two-way communication, and scattered enemies. Brave the nuclear wasteland by yourself or team up with your friends to cure your Battlefield itch with this Ukrainian game series.
Our top pick for games similar to Battlefield is the Destiny series. Do you agree with our choice? If not, tell us which game you would've put in the number-one slot in the comments below!
Want to find out similar suggestions for other games as well? Visit our Games Like hub.