If you're looking to source some casual games for that dusty old PS3, you've come to the right place. If you're a professional with a job, it can be hard to find time for playing video games. But you occasionally get those few hours each week for some quality time with friends and family. 
And that's when you can pull out the old console to relive some of your teenage memories. Instead of sweating in Call of Duty or Fortnite, you can chill with games that require very little time commitment and attention. Games that are designed to bring enjoyment, and can be learned within a matter of minutes.
Today, I shall talk about the best PS3 games for casual gamers. Anyone can sit down and have a good time with these games, irrespective of which genre you prefer. So without further ado, let's get started.
Top Ten: The Best PS3 Games For Casual Gamers
So here we go with the first game on our list……
1. The Tomb Raider Trilogy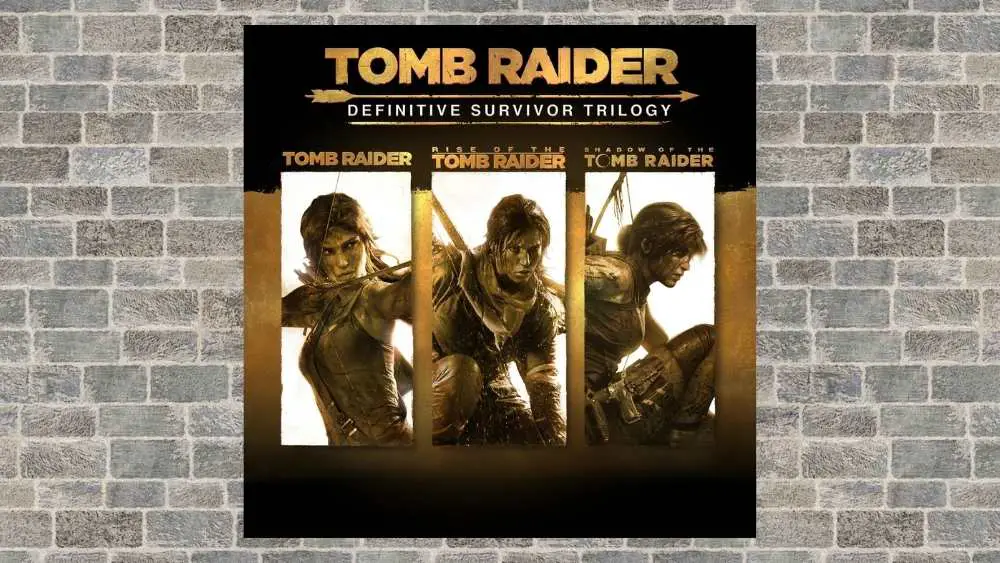 | | |
| --- | --- |
| Developer | Eidos Interactive |
| Release Date | March 25, 2011 |
| Platforms | PS3 |
These days, we have a new Tomb Raider Trilogy on the PS4 and Xbox One. With a Lara Croft who's covered from head to toe in tactical gear and feels more like a survivor than a tomb-raiding action hero. The old Lara Croft was entirely different- she was cool, adventurous, confident and full of charisma.
You can play the last 3 games to feature this old Lara in the Tomb Raider Trilogy for PS3. You get Tomb Raider: Legend, Tomb Raider: Anniversary, and Tomb Raider: Underworld. These are HD remasters of the original versions.
2. Buzz!: Quiz TV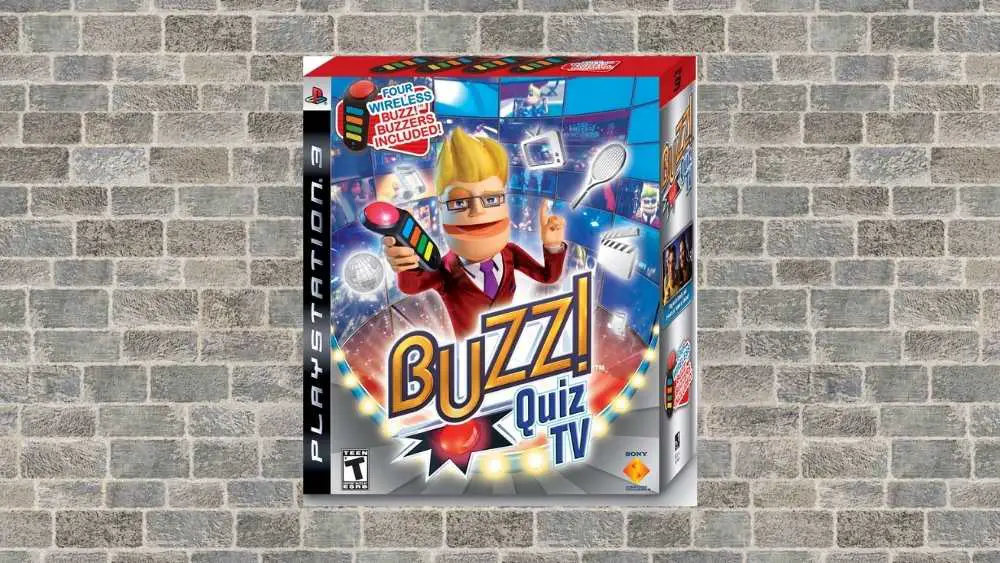 | | |
| --- | --- |
| Developer | Relentless Software |
| Release Date | September 23, 2008 |
| Platforms | PS3 |
It's like a video game version of "Who Wants to Be a Millionaire?" TV show. Actually, there is a game based on that exact TV show with the same name- but it was released in 2020. Buzz! Quiz TV is much older, having been released in 2008 (and it's a lot more fun to play).
Back when this game was new, it even had a companion website that players could use to create their own question packs. This website used to be moderated by community members but was shut down a long while ago. Buzz!: Quiz TV has multiple rounds, each with a different priority (Point Steal, Pie Fight, High Stakes, etc.).
3. The Sims 3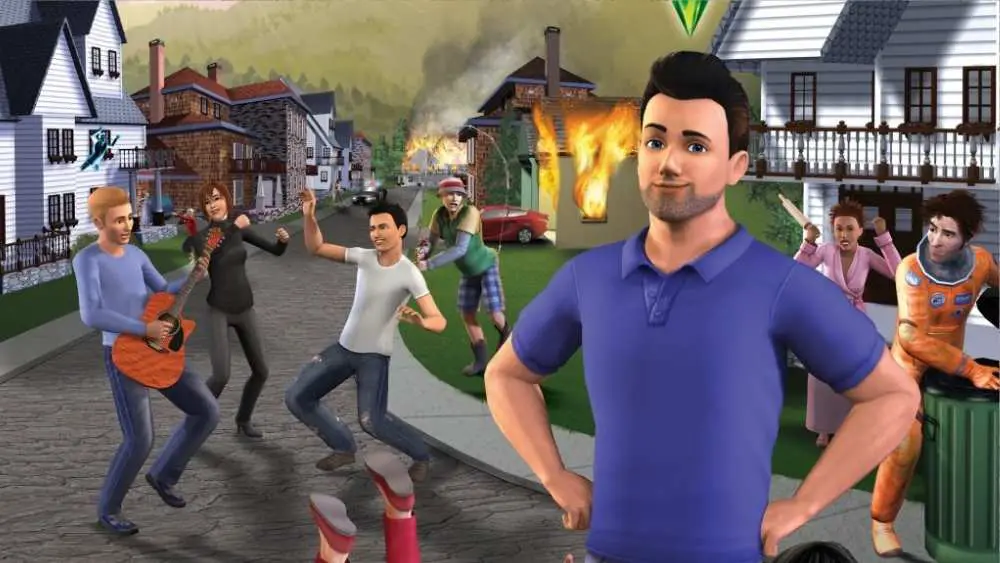 | | |
| --- | --- |
| Developer | Maxis Redwood Shores |
| Release Date | June 2, 2009 |
| Platforms | PS3, Xbox 360, PC, macOS, Wii, DS |
The Sims requires no introduction, it's one of the most legendary video game franchises of all time. And it is the very definition of a game series that can be enjoyed by just about anyone. The Sims is about living life, having kids, buying property, making friends, going on dates, etc.
Basically, it's a life simulator and your player character is called a "Sim". Sims are endlessly customizable, everything from their appearance to personality can be tweaked. You interact with various people and depending on what you do/ how you talk, they react in different ways.
4. Minecraft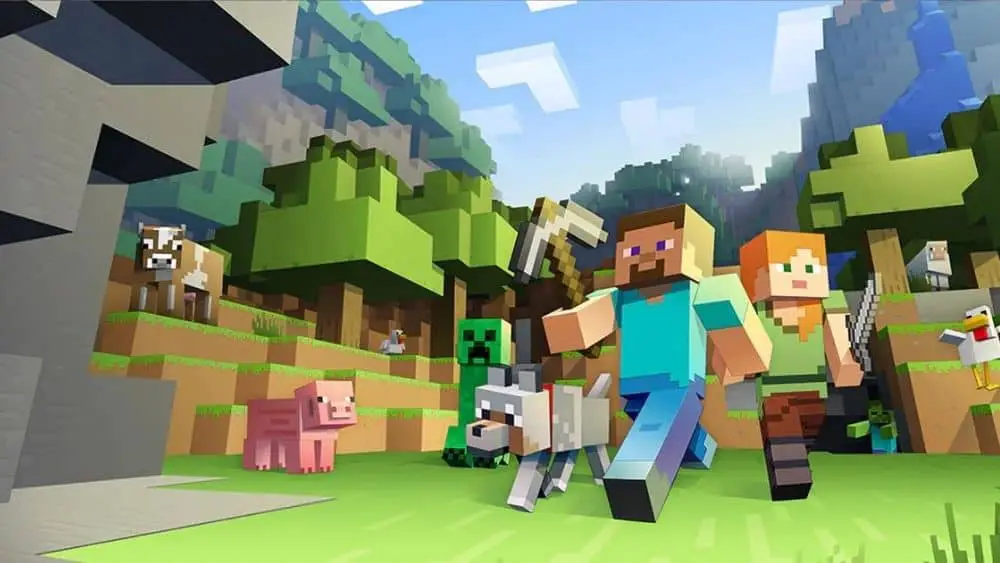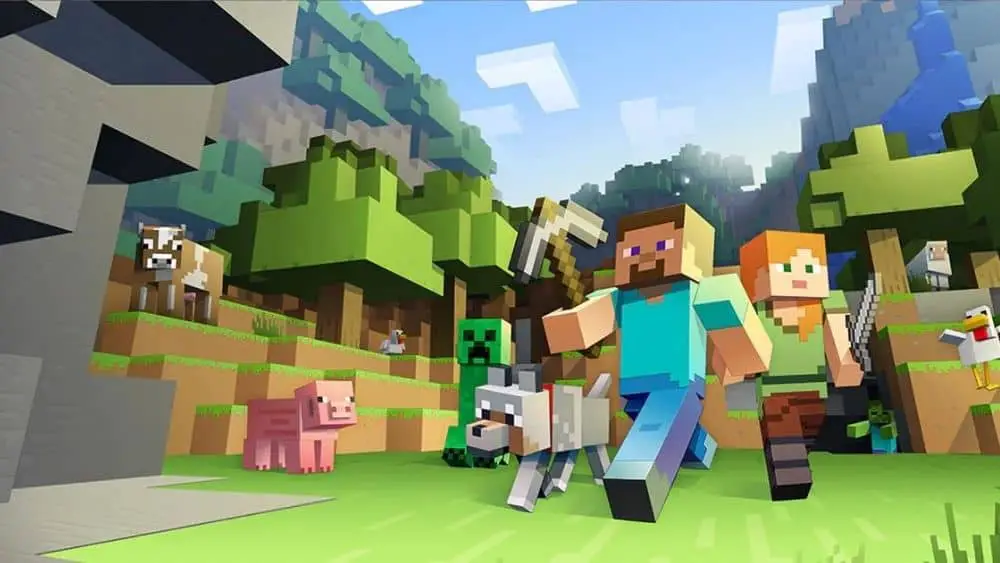 | | |
| --- | --- |
| Developer | Mojang Studios |
| Release Date | December 13, 2013 |
| Platforms | PS3, Xbox 360, PC, macOS, Linux, Raspberry Pi, mobile, and every platform under the yellow sun |
Minecraft, much like The Sims is an open-world sandbox game in which you can do pretty much anything. And I mean literally anything. To give you an idea, it's possible to design, build, and operate your very own oceanside resort in Minecraft.
Environments are procedurally generated, so theoretically the world of Minecraft has no limits to its size. Everything is made up of square blocks, and there are creatures native to this world. You can encounter other players, enemy NPCs, etc.
5. Gran Turismo 5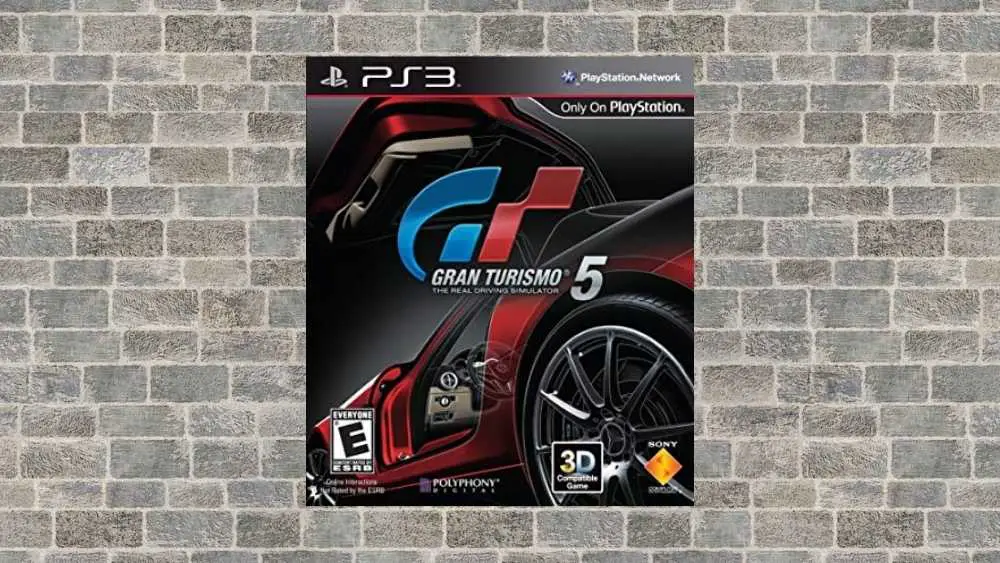 | | |
| --- | --- |
| Developer | Polyphony Digital |
| Release Date | November 24, 2010 |
| Platforms | PS3 |
Every new PlayStation console gets its own Gran Turismo game (or multiple GT games). Even though Gran Turismo 6 was released on PS3, I suggest you play Gran Turismo 5 first. Not because it's chronologically related or anything- Gran Turismo games are standalone with no interlined storylines.
But because Gran Turismo 5 is the better game despite having been released 3 years before GT 6. It has more options for creating custom challenges and race tracks. You also have endurance races, better nighttime, and a more dynamic rival AI compared to GT 6.
6. Plants vs Zombies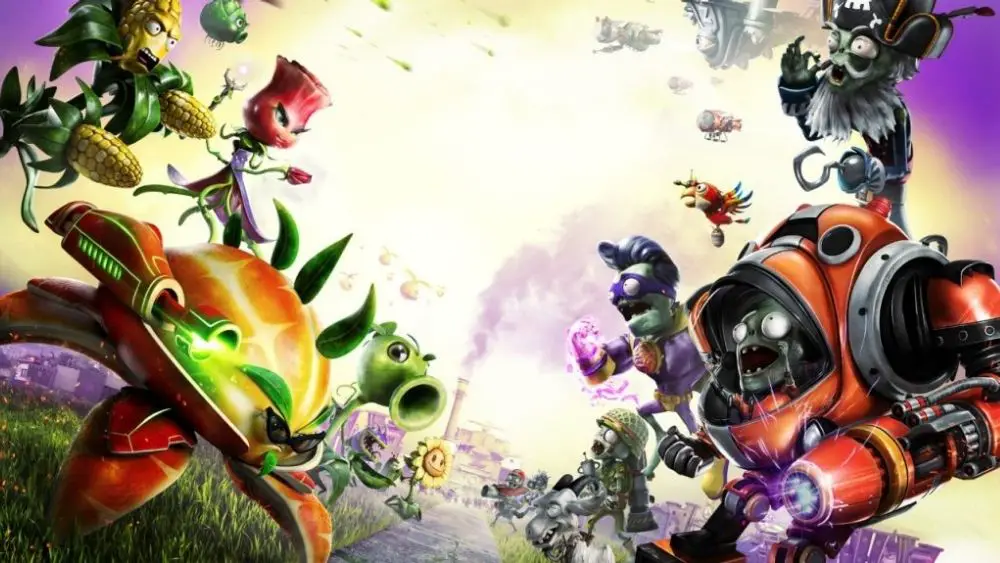 | | |
| --- | --- |
| Developer | PopCap Games |
| Release Date | May 5, 2009 |
| Platforms | PS3, Xbox 360, PC, mobile |
Plants vs Zombies is a game I remember very well from my college days because I used to play it every now and then. It is available on every major platform from consoles to mobile phones. You can play it on the go, compete with your friends for high scores, and unlock tons of cool content.
This is a tower defense game. There's a lawn with multiple lanes, and each of these lanes can be equipped with weaponized plants of different kinds. Your goal is to stop zombies from entering the house next to the lawn. 
7. Need for Speed: Hot Pursuit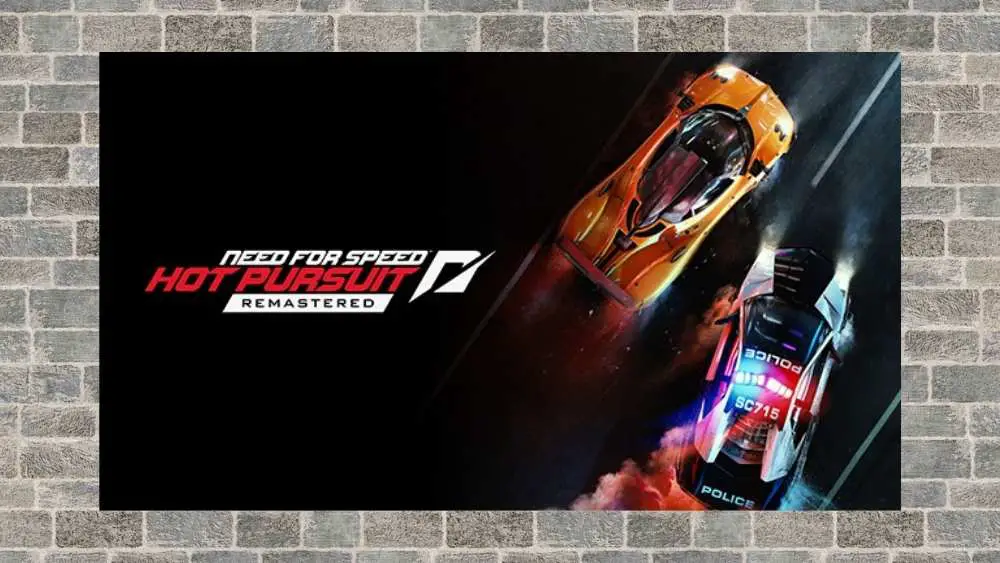 | | |
| --- | --- |
| Developer | Criterion Games |
| Release Date | November 16, 2010 |
| Platforms | PS3, PC, Xbox 360, Wii, mobile |
Back when I was a kid, I played Need for Speed: Hot Pursuit 2 on my first ever home computer. It was a thrilling experience- everything from the exotic cars to the adrenaline-pumping cop chases. And the best part was that all of this would take place in scenic locations around the world, with amazing music playing in the background.
Criterion released a remake of the Hot Pursuit games in 2010, with updated graphics and much larger maps. And you get some really cool gadgets in your car- radar jammers, EMPs, spike strips, etc. Cops can use a radio to call in reinforcements, road blocks, and helicopter assistance.
8. Jak and Daxter Collection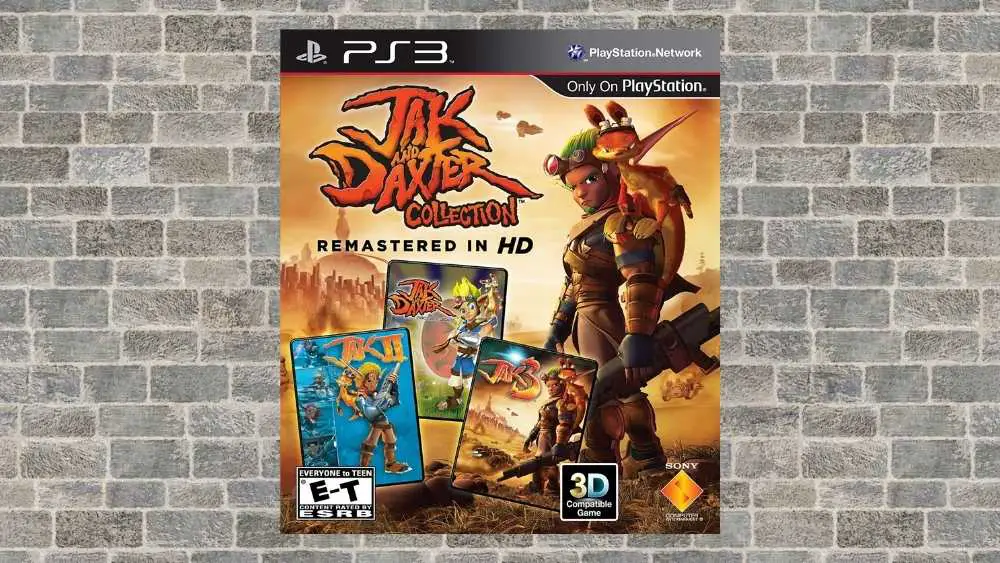 | | |
| --- | --- |
| Developer | Mass Media Games |
| Release Date | February 7, 2012 |
| Platforms | PS3, PS Vita |
If you liked Ratchet & Clank, you'll love Jak and Daxter. Technically, both play in a similar fashion but there are some massive differences. Jak & Daxter has tons of side activities in the form of quests and minigames.
This PS3 collection includes the original trilogy with remastered HD graphics and trophies. The games also run at an updated 720p resolution and are locked to 60fps.
9. LittleBigPlanet 2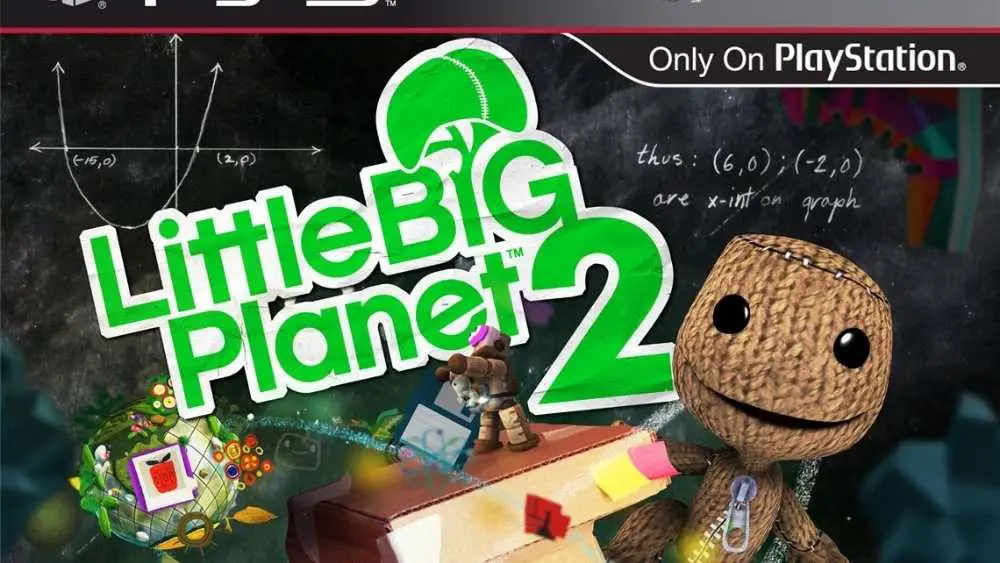 | | |
| --- | --- |
| Developer | Media Molecule |
| Release Date | January 18, 2011 |
| Platforms | PS3 |
The original LittleBigPlanet was a massive success since it redefined the entire platformer genre. It allowed players to create and customize their own "planet" or level, which could then be shared online with millions of other PS3 gamers. LittleBigPlanet 2 follows in the footsteps of its predecessor with even more options for generating content.
Every single level created by players in the first game can be used in LittleBigPlanet 2 (there are 3 million of these levels). New to this game is the ability to create minigames and quests (racing, puzzles, etc.). You can even record animations and create cutscenes (hence LittleBigPlanet 2 is often referred to as a game creation platform).
10. Lego The Lord of the Rings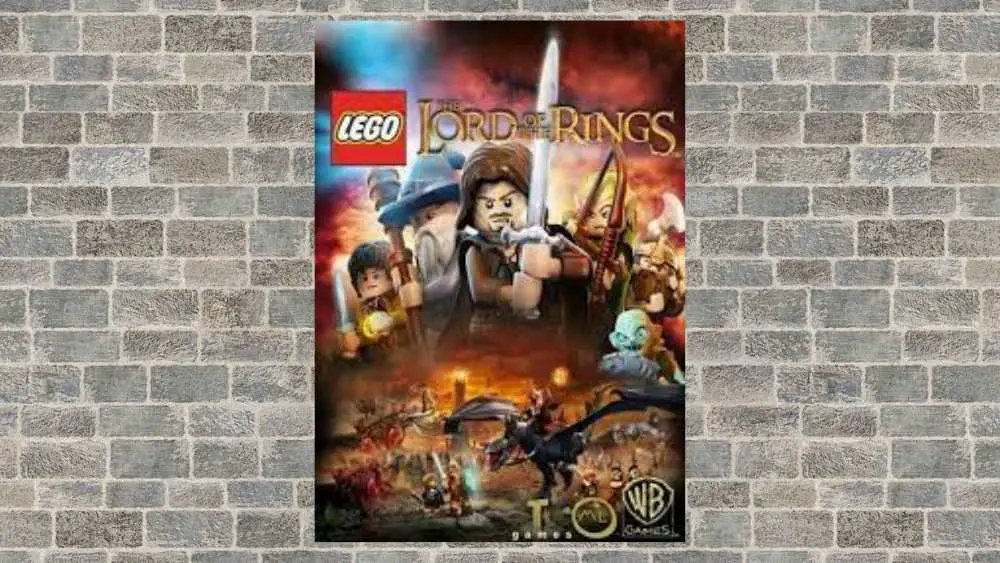 | | |
| --- | --- |
| Developer | Traveller's Tales |
| Release Date | November 13, 2012 |
| Platforms | PS3, Vita, Xbox 360, DS, 3DS, Wii |
Whether you've read the books or watched the movies, there's no denying that Tolkien's masterpiece is a foundational resource that inspires several modern fantasy IPs. You'll find that many RPGs and books have taken elements from the Lord of the Rings franchise while creating their own identity and carrying forward Tolkien's legacy. Lego The Lord of the Rings is one such product- it has the characteristic Lego humor and charm but can be epic when it wants to.
Certain plot points and characters have been copied from the movie trilogy, with alterations to give this game its own unique storyline. Music and voiced dialogue have also been taken from the movies (with some comedic scenes slapped on top of it all). 
Frequently Asked Questions:
Q: Are there any games on the PS3 that support cross-play between different consoles/ PC?
A: Nope, the PS3 doesn't support cross-platform gaming. It was the last generation of consoles created by Sony to have a heavy focus on local offline gaming. With the PS4, they started to open up towards cross-platform (only in certain popular titles like Fortnite). 
Q: Are there original copies of PS3 games available for sale?
A: Absolutely, you'll often find these on Amazon or eBay. But you're better off getting them used since the prices will be much lower. Occasionally, you'll find people selling off their old PS3 with a bunch of games included in the sale. 
Q: Can I use the PS3 with a computer monitor?
A: Yes, provided your monitor supports HDMI input (any monitor released in the last 15 years will have it). You can also get composite/ component cables for the PS3.
Q: Can I play my old PS1 and PS2 games on the PS3?
A: Older PS3 models had the emulation chip for PS2 built-in, but later models removed it. So it depends on which version of the PS3 you have. However, most PS1 games can be played on PS3 because the emulation is done via software.
Q: Does the PS3 have any good casual games with an online co-op mode for playing with friends?
A: Sure, Portal 2 is a great example. If you're okay with slightly more "intense" gameplay, you might want to check out Diablo III and Rainbow Six Vegas 2.
Conclusion
Casual games require little time and focus to enjoy. Sure, there is more depth to be had if you really get into the nitty-gritty. But even on the surface level, you'll find plenty of things to like about these games.
Don't want to spend hours crafting spells and grinding XP in an RPG? Try Tomb Raider where you go on adventures worldwide, defeating supervillains with your stylish fighting moves and big guns. Or, you could play Minecraft which is the original sandbox game- it lets you do literally anything your mind can come up with on the spot.